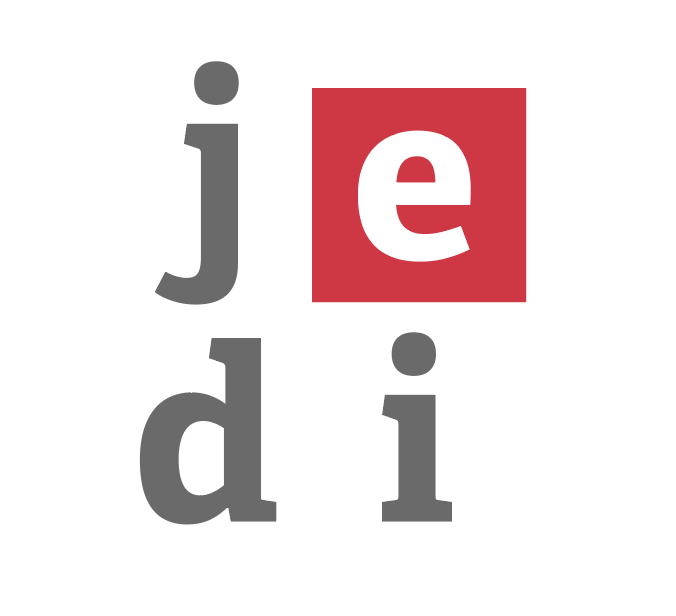 JEDI Communications can help you to expand on and build Justice, Equity, Diversity and Inclusion into your organizational everyday practices, systems and structures.

We build relationships with organizations through delivering services that can support the assessment of where you are currently in relation to the JEDI space, determine where you want to get to, create a roadmap tailored to your organizational needs, and support your steps along the way, by offering workshops, trainings, and impact assessments.
Valuing community, transformation, and social justice, we meet you where you are at and build on strengths while identifying spaces for opportunities and advancement.

We offer a slate of modules. You can choose one to get started and build from there, you can commit to the whole package of nine modules from start to finish, or you can pick and choose the modules that best fit your organization.
If you don't see exactly what you need here, we can work with you to design something that works for you. If you want to know more, get in touch.
module 3
key transformations
module 9
(for-profit organizations only)
b-corporation
Sandra Jeppesen
is the lead consultant and facilitator at JEDI Communications. She has worked with grassroots organizations and non-profits for over a decade, researching with them to understand their intersectional and anti-oppression work, and is now bringing that expertise forward in assessments, workshops, and trainings.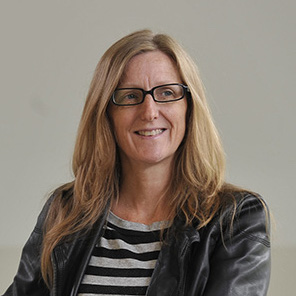 I have been working alongside Sandra Jeppesen as part of the Child Youth and Families Services Coalition's Equity Diversity and Inclusion (EDI) committee for the past 12 months. Sandra's insights into EDI work have helped to guide and inform the direction of our working group. Sandra's approach is evidence-based, accountable, and results driven, with a deep understanding of EDI frameworks, organizational policy, and social justice. If you are an organization looking for an informed guide on your organizational EDI journey, I would highly recommend Sandra's insights and vision to support that work.