sandra jeppesen
Sandra Jeppesen participates in social movements for radical change through direct action research and writing. As a member of Collectif de Recherche sur l'Autonomie Collective (CRAC, Collective autonomy research group), she researched with anti-authoritarian groups and networks in Quebec.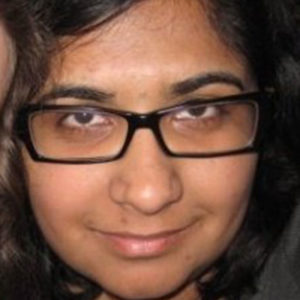 sharmeen khan
Sharmeen has been active in alternative media for 15 years, in print and community broadcasting. She is the founding editorial collective member of Upping the Anti: A Journal of Theory and Change, and has sat on the board of The Media Co-op. She is interested in how revolutionary movements use alternative media as a political tool for social change. sharmeen@mediaactionresearch.org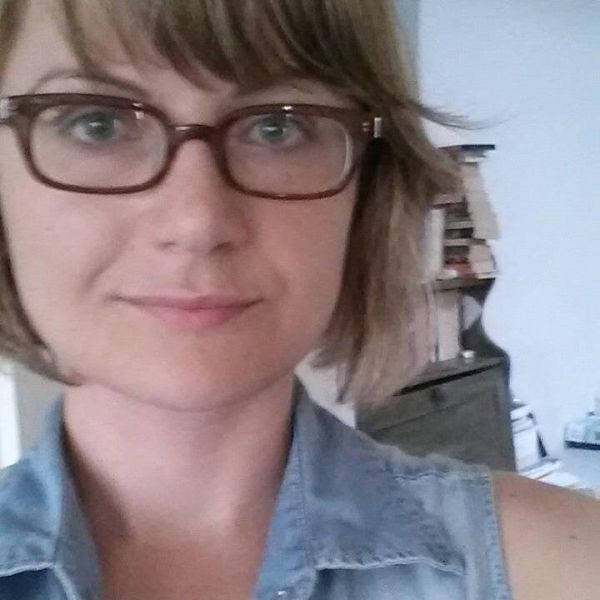 kamilla petrick
Kamilla has been involved in social justice organizing since the early 2000s as part of the alter-globalization movement; currently she is involved in the growing transit justice movement in Toronto. She teaches and studies social movements, politics, and communication. She joined the MARG project in the spring of 2015 as a post-doctoral researcher.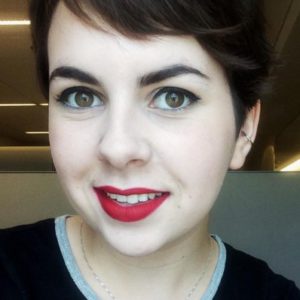 cassidy croft
Cassidy is finishing her fourth year as an undergraduate media studies student at Lakehead University. She is passionate about feminism and takes great interest in many social justice issues such as sexual consent, gender rights, and support of the LGBTQ+ community. She played a key role in the formation of Lakehead Orillia's first social justice club and hopes to become more involved in activism, as well as activist research.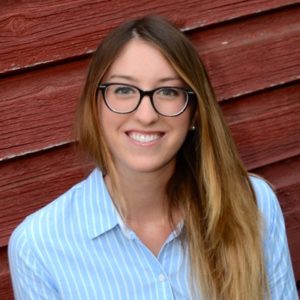 ellen craig
Ellen is completing her fourth year in the media studies program at Lakehead University and will be graduating in May of 2017. She is passionate about current events and amplifying marginalized voices through a variety of media forms. She is a co-founder of Lakehead University's Social Justice Club. She is excited to one day have a career in a media-related field.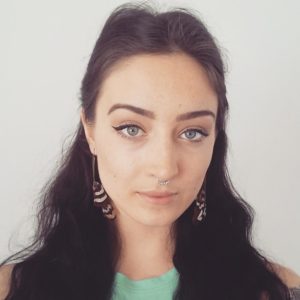 jaina kelly
Jaina is a 4th year Media Studies major at Lakehead University and an aspiring journalist. She is committed to developing her knowledge of political systems, intersectional social justice and ethical reporting. She is eager to be an agent of positive change in our world's rapidly evolving media landscape and currently works as a staff writer for The Argus, Lakehead's student newspaper.